Music
good time for ear. enjoy recommendations.
---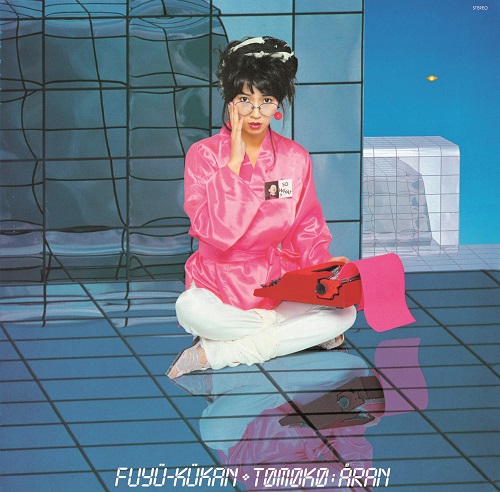 I'll no doubt get to this in time, but right now I'm listening to Fuyu Kukan by Tomoko Aran. It sounds exactly like I imagine the Japanese bubble economy was.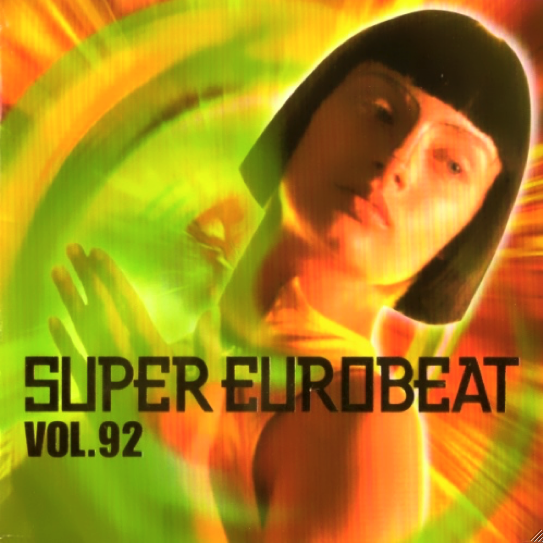 I'm also listening to Super Eurobeat Vol. 92 a lot. For some reason out of my 43GB Eurobeat collection this particular volume is standing out to me quite a bit. Eurobeat good to do anything to, makes you go faster always. Maybe not driving tho...